Email
Archival
Complied with Global Regulatory for Email Data Backup ?
With world getting digitized every day, communication has been a very key factor in every aspect. Today in corporate world reliability and security of mails have become a major Task for every IT team.
With the International, state, local and industry related regulatory bodies (FRCP, FOIA, SOX, HIPAA, FINRA, GLBA, NYSE, NASD, SEC, HITEC and others) requiring compliant, redundant, and easily accessible archives we have designed the best Email Archival Solution for every small, midsized and huge corporate.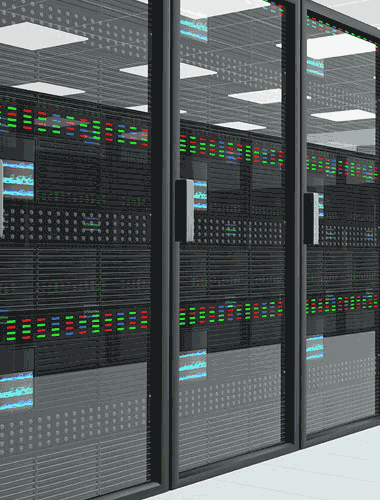 WHAT YOU GET
Customizable Backups
Legal Compliance
Supports IT Infrastructure
Quick Access Archived Mails
Backup Incoming and Outgoing Mail

Confused with the regulations?
Get to know our Archiving Solutions More.

Make a Call to our Experts: 079 2970 7200
Raise your Queries to our Support Team: Support@urlsoftware.com