Spam
Proofer
A Professional Approach to Deal with your Spam.
Tired of Local Solutions!! Its High time you need a Professional Approach to deal with your SPAM.
With a mission to secure the Emails - excessively used mode of communication, we take pride in offering premium services with technology and data. Spam, Virus, Phishing, Ransomware, Malware Attacks – you name it and we can secure your emails from them.
Our technocrats constantly monitor and upgrades the system with its secure data collection and analyses, that enables it to instantly detect new patterns and thus identifying the derails.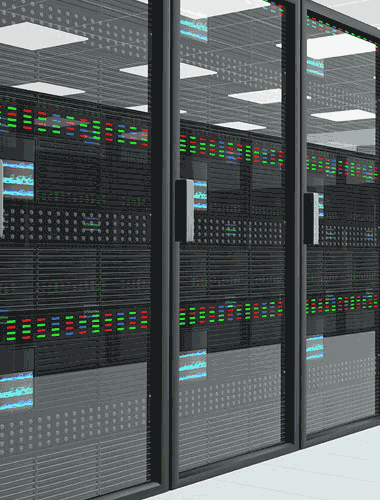 WHAT YOU GET
Eliminates spam before it
reaches your network
Detects New Spams and Malware
outbreaks immediately
Queues Inbound Mail when your Mail
servers are not reachable.
Incoming Filter that saves 80% of
your Resources
Fully accessible Control Panel
to check each mail.
Additional Rule
Based Mail Filtering

Don't Just Go for Any SSL
It's your Online Brand. Lets Discuss for its Security.

Make a Call to our Experts: 079 2970 7200
Raise your Queries to our Support Team: Support@urlsoftware.com